Mother's Day Gift Guide
8 Things Mom would Really Love
Mother's Day is fast approaching. If you are the kid that runs into CVS before brunch every year for a card and a bunch of flowers that are less than fresh, let me help you out with a few ideas that she will really love. Most are affordable and some can even be done last minute.
1. Your Time:
Schedule a special day for you and her to spend some time together. It could be mani/pedis at the spa. A trip to her favorite museum or art event. Even a class that you can do together. "Plant nights" are a cute thing that are popping up across the country where you spend the evening making a terrarium to take home. If plants aren't her thing how about a night of wine and painting? Those things are everywhere.
2. Plants
Not the dying ones for the grocery store or the pharmacy chain. Have one of these super adorable kits shipped to her - we don't all live close enough to do plant night together, but she can build her own and think of you. These look like you thought about it way in advance....brownie points for sure.
3. DIY Kit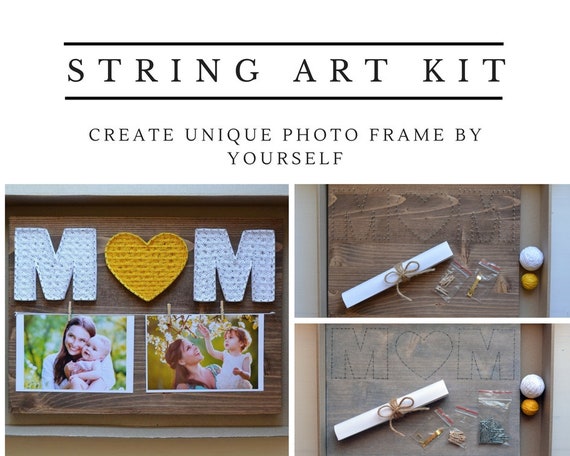 Mom likes to make stuff? You can get her a gift certificate to her favorite supply store either art, or craft, the local yarn store, or maybe mom needs tools from the hardware store. Whatever she likes to DIY help her do it. One can never have enough supplies and you already know she loves it!
4. Family Name Plaque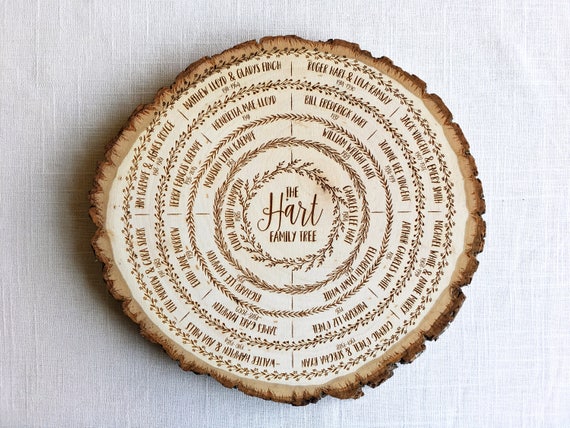 Ok maybe your mom is one of the few moms that does not have a family plaque of some sort in their home already. Maybe she is late to the bandwagon. Get her a cool one at least - something that not everyone else has. She'll be the envy of all the other moms in the neighborhood and you'll be labeled her most thoughtful child.
5. Birthstone Jewelry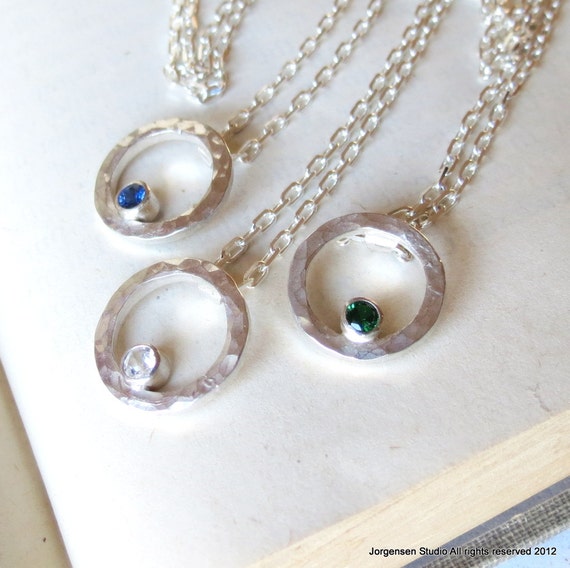 There is a reason this is super popular. Every mom loves it. Every mom loves to get jewelry. Don't let her tell you she doesn't. And I don't mean noodle necklaces and fruit loop bracelets. I mean real jewelry. You can get her a necklace with your birthstone in it so she always wears you close to her heart. Awe, super sweet. If you are feeling particularly noble, include your siblings birthstones too, that way you don't look so spoiled.
6. Not another world's Best Mom Mug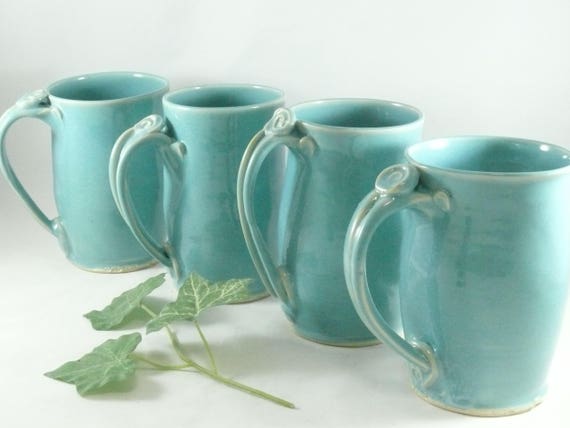 You know you bought one at some point along the way. Dad probably has a matching one too - although he probably still uses his. Get her a pretty one. So every morning when she sips her coffee she can sit and think of you and reflect on what a terrific kid you are.
7. Your Thing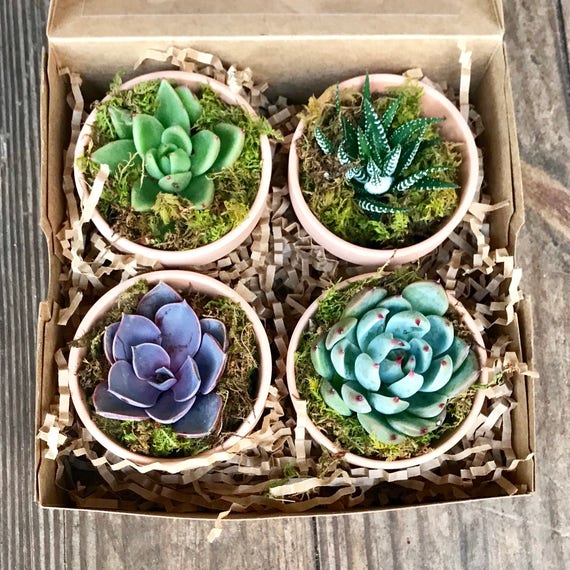 What are you good at? What do you fill your time with? Are you a gourmet chef? Do you create sculpture? Do you make tiny miniatures for imaginary elves? Whatever your talent is, your mom thinks you are the world's best at it. So share the love already. If you are a cook, bake her her favorite thing, cook her a special meal. If you are a gardener, make her a container garden. If you are an artist by all means paint her a picture.
8. Grand kids
You know she wants them. Just give in already. Lol no? Ok, here is a substitute 8....
More Jewelry:
Earrings and Necklaces are easiest - You don't have to know her size and I'm going to show you more of my work here. :)